Lessons Options
Whether you are a complete novice or an advanced player, we aim to tailor our instruction to meet your needs and more importantly enjoy the game. Lessons and custom fittings can be booked 7 days a week.

Lesson Prices

- ½ individual lesson - £25
- 5 Individual ½ hour lesson for the price of 4 - £100
- 9 Hole playing lesson - £50
- 5 Hole playing lesson - £35
- Junior lessons - £15

Video analysis can be done from the teaching studio using C Swing analysis software or on the course using V1 Pro software.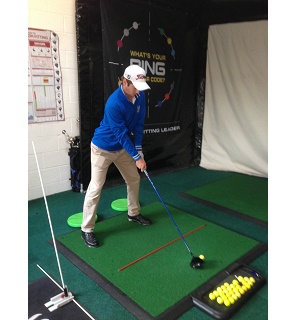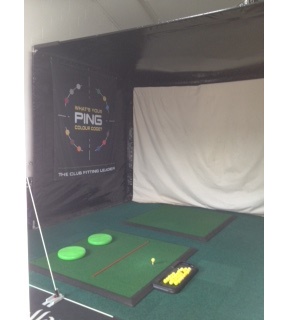 V1 Digital Coaching System

I use V1 video analysis for my club fittings and coaching, I have found V1 benefits both your development and understanding of your swing as well as my analysis of where to help you.
'For over 16 years, V1 Pro is the most preferred video analysis of coaches, instructors and training facilities worldwide to Capture, Compare & Improve the performance of their athletes.'
Being able to see your swing through video allows a much faster improvement as you can relate easier to what you see. It also allows me to breakdown the golf swing in a more delicate manner so we can gain an accurate analysis. In addition it enables me to identify what equipment would best suit your golf swing and your game.
All golf lessons and custom fittings will use the V1 Video Coaching Technology.
If you would like to book a fitting or a lesson please click here.