Clothing for the cold
We can't control the weather, but we can protect ourselves from it. Unfortunately, it is starting to get colder outside but that doesn't mean golf has to be put on hold, though, does it? Enter Under Armour and their brilliant collection for this winter.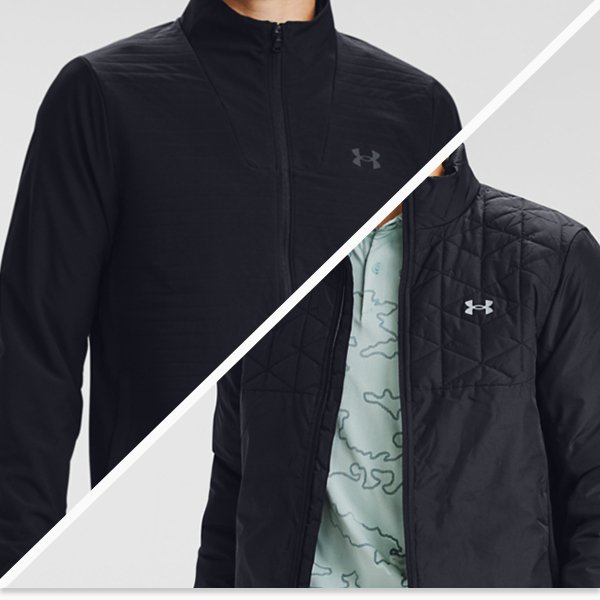 The right layers aren't as hard to find as you might think. Our latest UA collection includes the Storm Stinger jacket and CG Reactor hybrid jacket, both of which are specifically designed for golf.


Back to Articles