Junior Sessions
We are running junior coaching sessions every Sunday at 10am now as we look to increase our junior academy here at Purley Downs.
Prices
Non-Member: £10
Junior Academy Members: FREE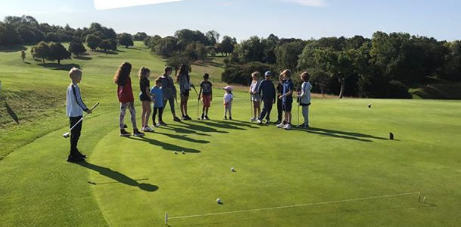 We also have sessions for the older group (over 14's) which will start at 11am on Sunday's for the same prices as above.
For a full junior academy membership, it is £330 for the year and they will get 24 hours of individual lessons and the group class included in that.
Click here to enquire.