Performance Studio
The Performance Studio at Purley Downs Golf, offering you the use some of the best technology on the market. This facility will be in use for Coaching, Fitting and Simulator Play using the start of the art GCQuad (click here for more information).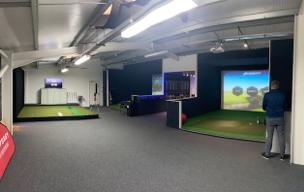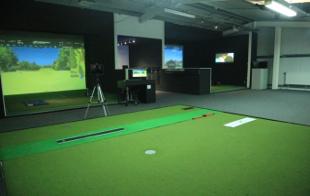 A perfect facility for you to work on your game with one our team, find the right driver for you or even play a few holes on some of the most famous golf courses in the World.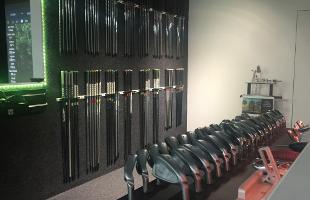 If you would like to book a lesson, fitting or studio time, call us on 0208 651 0819 or click here to book.