Academy Membership
Our Academy Membership package is designed for potential new golfers, and offers a comprehensive introduction to the game, or lapsed golfers looking to return to the game. You will be a part of a progressive members club and undertake a program designed to take you to a level where you are comfortable to join other members playing both social and competitive golf.

The Academy Membership includes 12 months Social membership to allow you to become a part of the club whilst you learn, and get to meet existing members. We provide a structured learning program covering everything from the rules and etiquette, through the grip and swing all the way tocourse management. You will recieve regular individual lesons from our PGA qualified golf professionals, along with group sessions with other Academy members.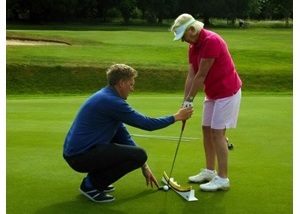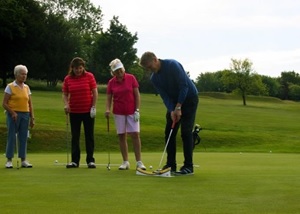 The Individual and group lessons will cover:
- Grip and Stance
- Posture and Alignment
- Putting
- Chipping and Pitching
- Mid Irons
- Drivers and Fairway Woods
- Course Management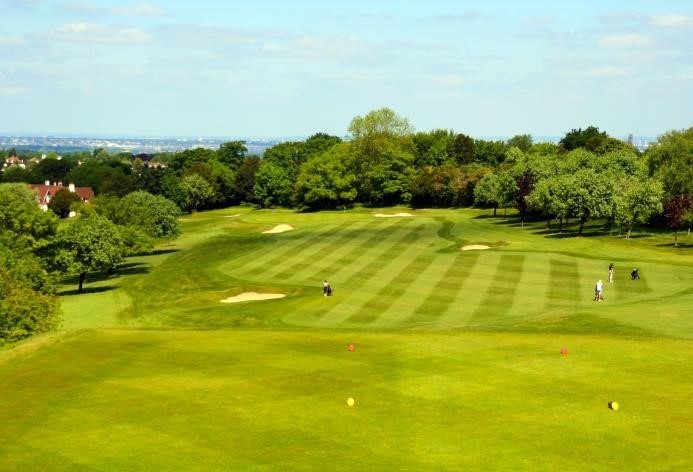 As you progress you will be able to participate in organised academy rollups, receive an academy handicap and access the course at off peak times for general play.
The Academy is supported by club members as well as the professional staff.
Highlights of Academy Membership at Purley Downs

- 12 months Social membership
- 2 Individual ½ hour lessons per month
- The opportunity to attend regular group clinics - Rules and etiquette sessions
- Regular roll-ups with other Academy members
- Opportunity to gain an academy handicap
- Full access to all practice facilities
For more information please click here.